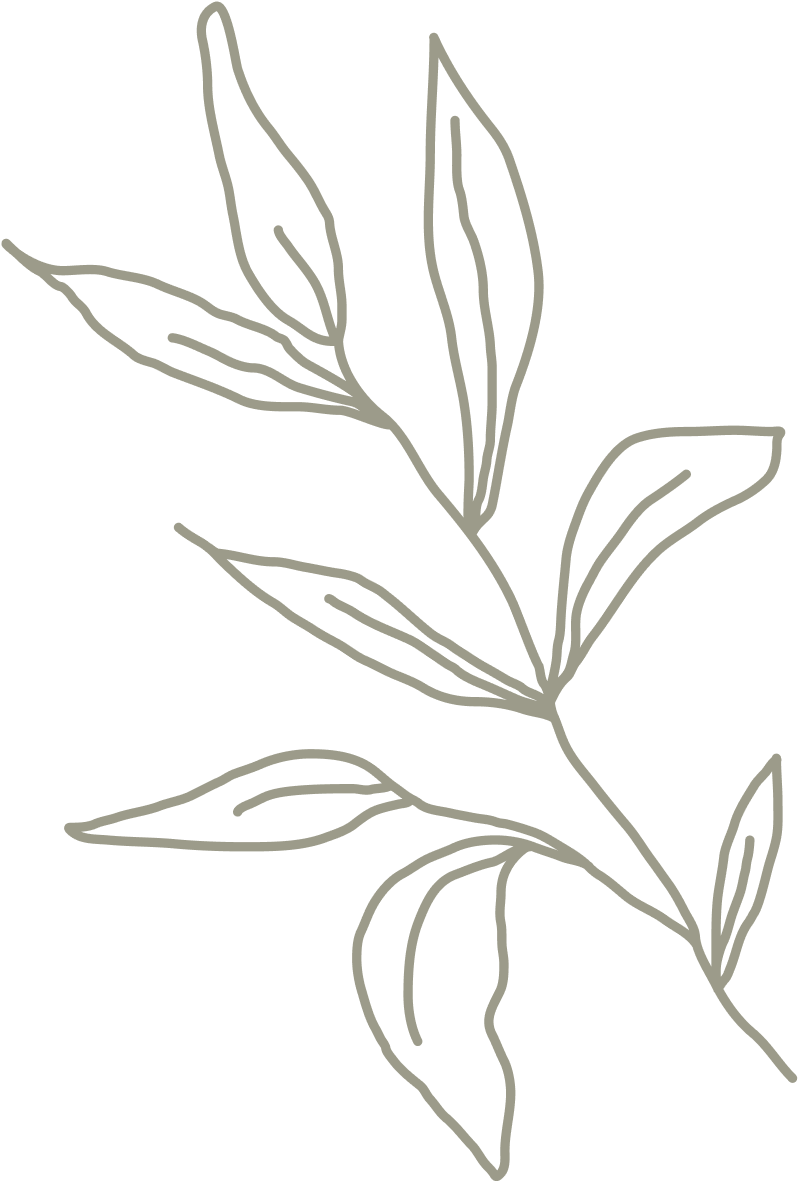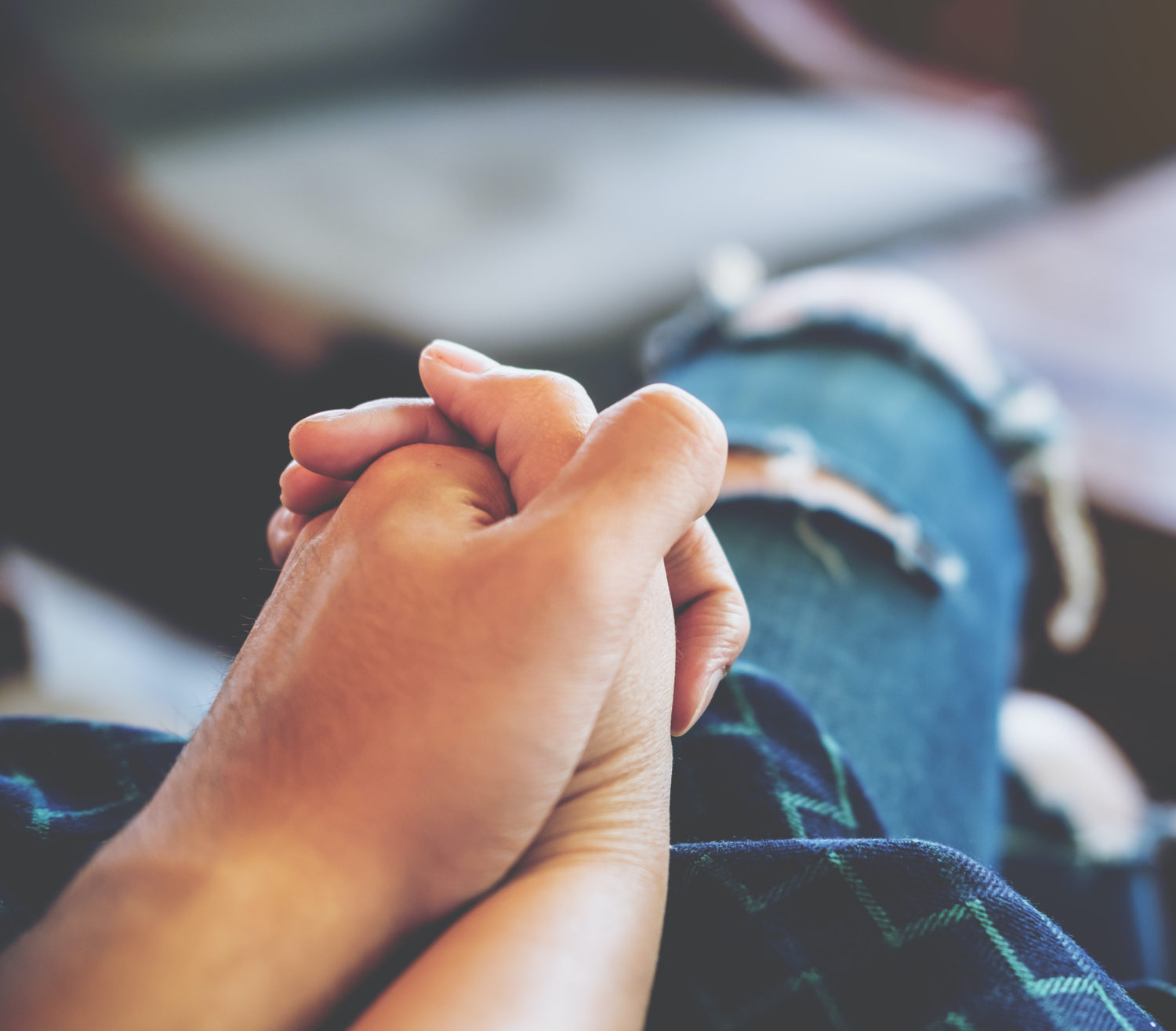 WHAT SORT OF PROBLEMS CAN I BRING TO THERAPY?
There are lots of reasons why someone might seek therapy. Sometimes it's because of a traumatic event which has happened in life. Sometimes it's because of a need for someone objective to hear what's going on, without passing judgement or offering solutions. Therapy can be useful for grief, for anxiety or depression or simply for when life feels overwhelming and you need someone to talk to about the difficulties you're facing. 
HOW LONG WILL THERAPY LAST?
When we contract at the beginning of our work together, we will think about any goals or targets you may have. Sometimes therapy is quite short and focussed; sometimes the sessions take place over a longer timeframe. It really depends on you – it will be your decision to end the therapy, in the same way it was your decision to seek it.
HOW OFTEN SHOULD I COME?
Again, there is no rigid answer to this question. Some people like the regularity and security of a weekly session, others prefer fortnightly or even monthly. You will probably get a feeling for what works best for you and your needs as we begin working together and we will review this regularly together.
WHAT HAPPENS AT THE FIRST SESSION?
It is possible that you will feel quite worried about meeting a therapist for the first time. But don't, I understand this and will do my best to put you at ease.
At the first session your I will tell you all about the practical information you need to know and of course you will be able to tell me about your own goals for having the counselling. I will give you the guidelines about:
how many sessions you will have;
what type of therapy I use;
how much it will cost;
what happens if you miss a session; and
if you can contact me between sessions.
WHAT DOES THERAPY FEEL LIKE?
It's different for everyone. Therapy is a safe place to let your feelings out and share what's on your mind. It can be a relief to talk about something that has been upsetting you. When someone who understands really listens to you, without judgement, it can be very powerful. Feeling heard, seen and understood can be very moving. You might find yourself crying, getting upset or angry in therapy or between your sessions. This can feel unsettling and intense but I am trained to help you process and cope with the emotions that come up.
DOES THERAPY WORK?
There is a large body of evidence to show that psychotherapy or talking therapies are effective in addressing most mental health issues, including depression, anxiety, substance use problems, and what are often diagnosed as 'personality disorders'.
WILL MY THERAPIST GIVE ME ADVICE?
I will listen, and ask questions, but I won't tell you what to do. This might feel difficult to begin with. But I am here to support you to open up and guide the process. Sometimes just talking about your problems will help you see them in a different light and bring up new ideas you may not have considered. We might look at solutions or goals together, but you are always in the driving seat with any decision-making.
IS THERAPY SAFE?
I am a registered, accredited member of the NCPS (National Counselling and Psychotherapy Society) and I am bound by their Code of Ethics and Professional Practice. The code provides boundaries for you and I to work within and are important in building a professional, trusting relationship. We will discuss safety and boundaries, as well as how I will protect your data, safety and confidentiality.
If you have further questions, or just wish to discuss your needs then please get in touch.
2 Slingsby Gardens, Northallerton, North Yorkshire, DL7 8JW
info@angelasmiththerapy.com